Adapt or go. Adaptable companies grow profitably and sustainable. Organizational transformation is your top management legacy.
Our transformation approach focuses on the right strategy. It speeds up your transformation journey. Our team ensures that the prioritization is on the right topics to have impact and sustainable success.
For business, countries and for government transformation
Geopolitical collaboration
Global collaboration is facing new challenges. In an atmosphere of increasing tensions the right approach balancing geopolitical interests is decisive.
We support the leadership team with good analysis, a viable implementation path and the right competencies. How can we contribute fostering economic growth, fair collaboration, environmental balance and global peace?
Leadership Transformation
The core of the success are you and your leadership team as value contributor. During the transformation your personal growth is key to manage the unmanageable.
Our proven tools help enriching your today's capability set: based on a sound review of the growth potential we develop the right mix of coaching, training and action learning. Creating growth and business results.
The magic weapon for high impact innovation:
Disruptive times call for faster speed. You want to reach both: quick time-to market and high control to create value with limited resources? Let´s solve this dilemma with inspiration and ease. Professional support for speedboats by our experienced innovation coaches.
Agile project management, lean start-up and design thinking are part of the support. Necessary to reach the target in complex times. Proven in global, mid-size and multi-division companies.
Before closing the deal you want to identify critical competences.
Our proven critical competence map gives clarity who needs to stay and who might leave. And the motivators for the core team.
Our transformation approach focuses on the invisible part of the iceberg. It completes with the value creating soft facts your preparation with lawyers and tax consultants.
The crucial topics to generate value and success.
A journey begins with the first step.
We also provide a valuable package of small interventions. Strategic advice to solve quickly complex issues. Evaluations to identify barriers and the ideal solutions. With uncomplicated straightforward ideas which have an enourmous effect.
Easy to implement, making your business smarter without big investments.
Start your transformation now:
+ 49 160 7642463
info@pumainstitute.com
A few things we're great at
We minimize consulting and training days.
We improve results. Simply more wealth with less effort. With more elegant methods, sustainable outcome and fun.
Organizational Capabilities
Most strategy implementations fail. Typically not because the plan was bad. Mostly organizational capabilities were poorly managed. Our transformation projects actively master this key success factor. We opened 12 training centers over the last 5 years.
Profitable growth is a result by real world application outside the HQ. Our focus on business results is proven by inspiring Roll-Outs across Europe, Americas, Asia and Africa. Our partners live in Europe, USA and Asia.
Flexible Project Management
The best plan will face implementation barriers during the Roll Out. Our systematic approach ensures continuous realization controlling and a smooth management feedback.
We produce results instead of papers.
Don't take our word for it – here's what our clients say:
Do you sometimes think the way how we implement corporate initiatives is slow and time consuming? Through the PTI support we achieved groundbreaking results. Highly recommended.
We needed a fundamental improvement in our Leadership appproach. The PTI team developed an embedded Leadership training. We got clarity on the most important levers for the future.
I knew everything about leadership and professional management. Until I met Heiko and Jörg from PTI with their unique methods. That dramatically changed my way to lead, decide and develop my team. As result I more than doubled our profit and we clearly improved our EVP.
Beverage supplier Netherlands
See the big picture. Change the perspective. Meet the real root causes. New methods. Disruptive new solutions. Explosive leadership development. Our projects generate real results.
M&A support for
BioTech Company, Germany
Better than DCF and net asset value: We identified the motivation of the owener to sell. And the right price. And the key personnell to retain.
BusinessBoost for
Medical Care Center, Germany
With an new leadership approach achieved best employer brand. Digital workflows as added value for doctors. Profit doubled with better team spirit.
Leadership Transformation for
Low Cost Operation, Belgium
Individual leadership development for CEO. Stepwise cascading development of his leadership team. Strategy development and implementation.
Business Transformation for
Global Manufacturer, Germany
Management Audit. Individual development plans for entire team. Organizational redesign: Right leader at the right place. Profit tripled.
Culture Transformation for
Global Producer, Asia
Bottleneck for growth: skilled labor shortage. Boost for the empoyer brand by best training and development in the industry. Retention quadrupled.
Business Transformation for
Global Food Brand, Africa
Bottleneck for production and profit: Maintenance culture. Identification of the real root causes, transformation of operations and maintenance, training.
Get clarity in your transformation journey. With PTI.
Explore more! Read our book now.

Reliable and innovative.
At home in Europe, USA and Asia.
For urgent projects like M&A deals we ensure 24/7 support accross the globe.
Owner
Strategy Advisory خدمات استشارات الاستراتيجية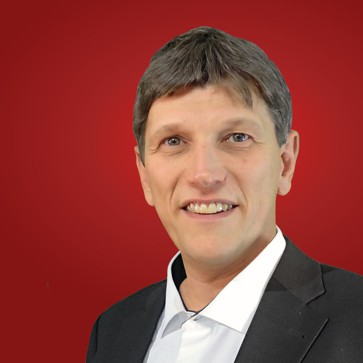 VP
Project Development استشارات تطوير المشاريع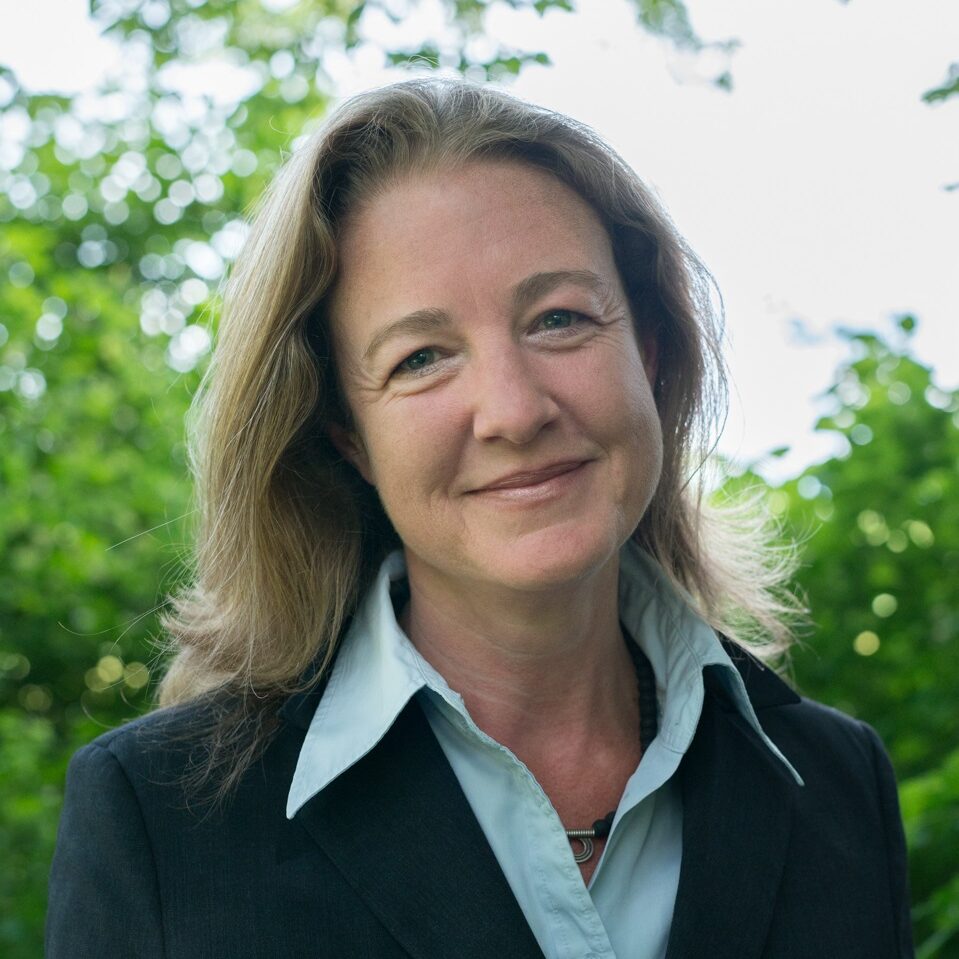 Executive Search and Coaching
Mind Development مركز تنمية القدرات العقلية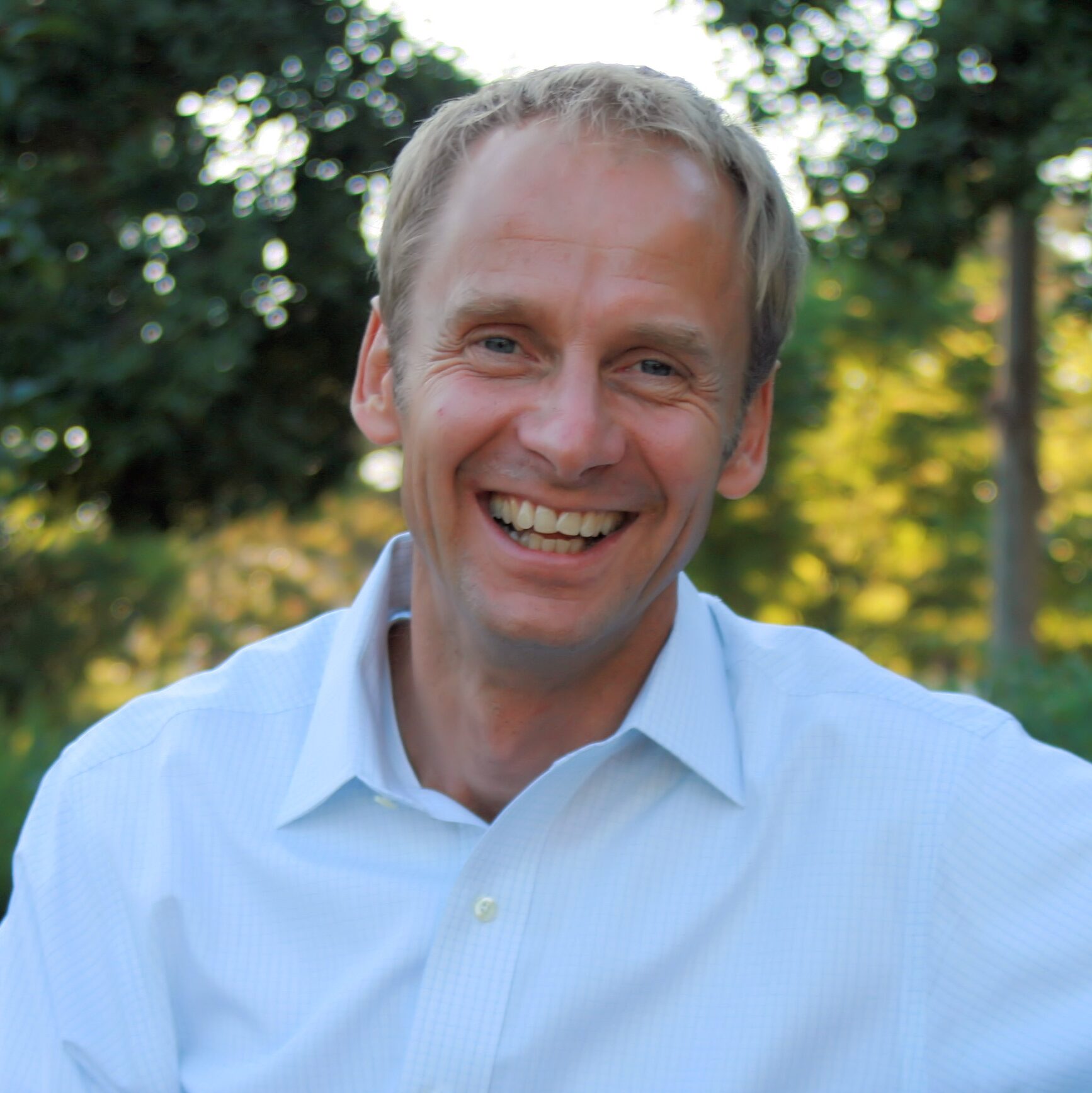 Venture Partner, CBI
Mind Development كز تنمية القدرات العقلية
What is your preferred communiation channel and time? Info@pumainstitute.com
write us or contact us on our social media
Imprint
Dr. Jörg Puma, Phone: +971 5256 03328
Headquarters: Business Center 1, M Floor, Meydan Freezone, Nad Al Sheba, Dubai, U.A.E.

Strategy advisory Services خدمات استشارات الاستراتيجية
Project Development Consultancy استشارات تطوير المشاريع
Mind Abilities Development Center مركز تنمية القدرات العقلية
Asia: Villa Kawi, Lakshmi Villas, Jalan Kayu Aya, Gg. Astina Pura, Seminyak, Badung Regency,
Bali 80361, Indonesia
E-mail: info@pumainstitute.com
VAT-Id.: DE145630923


Pricing
The prices depend on the scope and duration of the projects. We shall be glad to develop for you a detailed and non-binding quotation. Travel costs and expenses will be calculated seperately.

Privacy Statement
Data collected when accessing this website: Privacy is important for us. But to send you as user the requested information from this website, it is technically necessary to collect some personal data. The owner of this website saves via his web space provider access data in so called server log files. These data contain the name (URL) of the requested website, date and time of the server request, corresponding file names, protocols of the transmitted data, status reports of the success of the data transmission, referrer URL (URL of the website which requested this website), browser type and version, operating system of the requesting device, IP address as well as the requesting provider. The collected data are normally not connectable to a single person without a significant expense of resources, but they are used anonymized for statistical purpose only. In case of an illegal use of these contents, in order to maintain our rights, we reserve the right to review and save the collected data when there is a legitimate ground of suspicion, until the clarification of the situation.The web space provider of this website is the company Strato. They save the collected to a maximum of 7 days.
Cookies: Cookies are information which are saved in plain text from your browser on your local device. Cookies help to ensure a user-friendly website, e.g. to provide login data, preferred views etc. and to use these settings automatically the next time you visit the webpage. So called session cookies are typically removed at the end of your visit of the website automatically and are normally used for the navigation through the content. The user can manipulate and limit the storage of the cookies in the browser's settings. Therefore please consult your browser's help. If you limit or decline cookies you will normally have only limitations in convenience.
Newsletter: By subscribing a newsletter you will obtain interesting information for free concerning our thematic areas. To send you a newsletter it should be clear that we need your e-mail address and save it. Also we need data which enable us, to check the authenticity of the newsletter subscription as well as to check the declaration of consent. The data will be stored exclusively for sending the newsletter and will not be transferred to third parties. For documentation purpose and the proof of declaration of consent we save the e-mail address together with date and time of the subscription as well as the IP address. To contradict the newsletter subscription, the declaration of consent, the storage of your data please send us an e-mail or use the corresponding link in the newsletter. Then you will receive no longer a newsletter. We also reserve the right without prior notice to discontinue the complete newsletter or to remove individuals from the mailing list. To cope with the operator's obligation to provide proof of the previously given declaration of consent, we will save the data up to 3 years. This website currently does not offer an online subscribeable newsletter.
Forms, e-mail and contacting: When you contact us, your information will be stored for the purpose of processing and in case of later queries. This applies to the name, e-mail, addresses, phone numbers and all other transmitted information. After the final answer to your request, they will be deleted, if this is not in conflict with any legal archiving obligation. The deletion is checked every 3 years.
Right to access, correction and deletion of personal information: Basically every person has the right to access/correct/delete/transfer the own personal data, contradict the declaration of consent and send complaints to the supervisory authority. If you have any question regarding the handling of your saved personal data, please contact us with one of the options indicated in the imprint. Of course we will promptly implement your request in handling your data.
Hyperlinks
The authors and operators do not accept any responsibility for the contents of hyperlinked websites of third parties. When the links were set, the authors and operators checked that the linked pages contain no illegal contents. Since the authors and operator have no control over the future arrangement, contents or copyright concerns of the linked pages, we dissociate ourselves from these websites, when they have been modified after we set the link. Any visitors uses such links on his own risk.
Copyright
All contents of this website especially images, graphics, texts, sound and video documents are copyrighted. All rights remain with the author only. Any duplication or usage of the contents in other electronic or print media is, also in extracts, not permitted without the author's explicit written approval.All offers on this website are subject to change and are without obligation. The authors and operators reserve their right to alter, extend, delete, constrain or discontinue parts or the complete site without any separate notification. The authors and operators accept no responsibility for the actuality, correctness, completeness, quality or accessibility of the provided information. Any liability claims against the authors or operators concerning material or ideational damage caused by the usage or non-usage of the provided information, or the usage of incorrect or incomplete information is excluded.
Dr. Joerg Puma, Dipl. Oec and Dipl. BWL: Study of business administration and economics at the University of Augs­burg. Ph.D. Implementierung wertorientierter Unternehmensführung at University GH Wuppertal
Worldwide experience as project leader since 1991.Transformation projects of organisations like Siemens, Heineken, Coca – Cola, Krones, APRIL Asia including the areas Mergers and Acquisitions, Executive Coaching, Leadership and High Potential Development. Languages: English, Italian, German.
Credits
Pictures: Pixabay.com